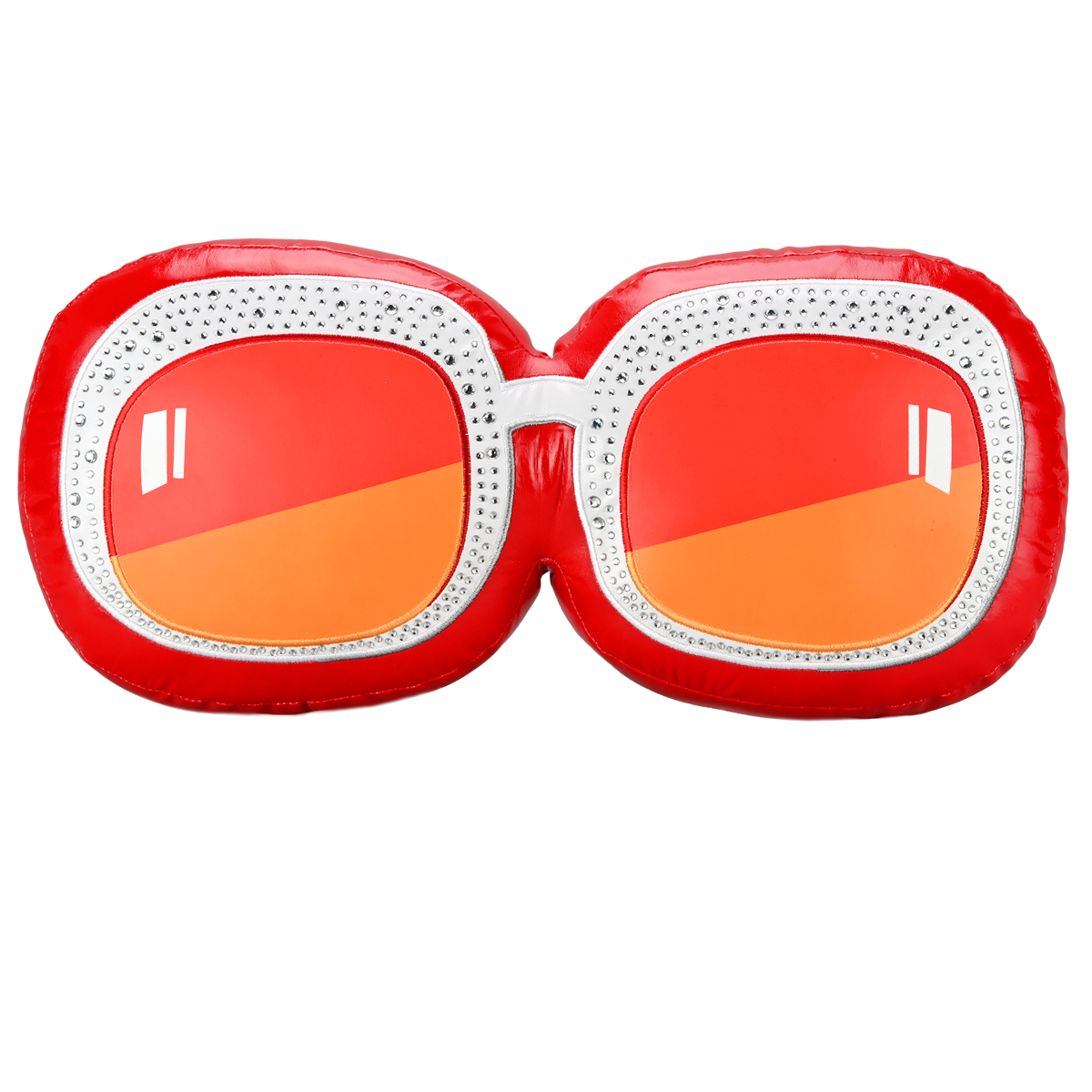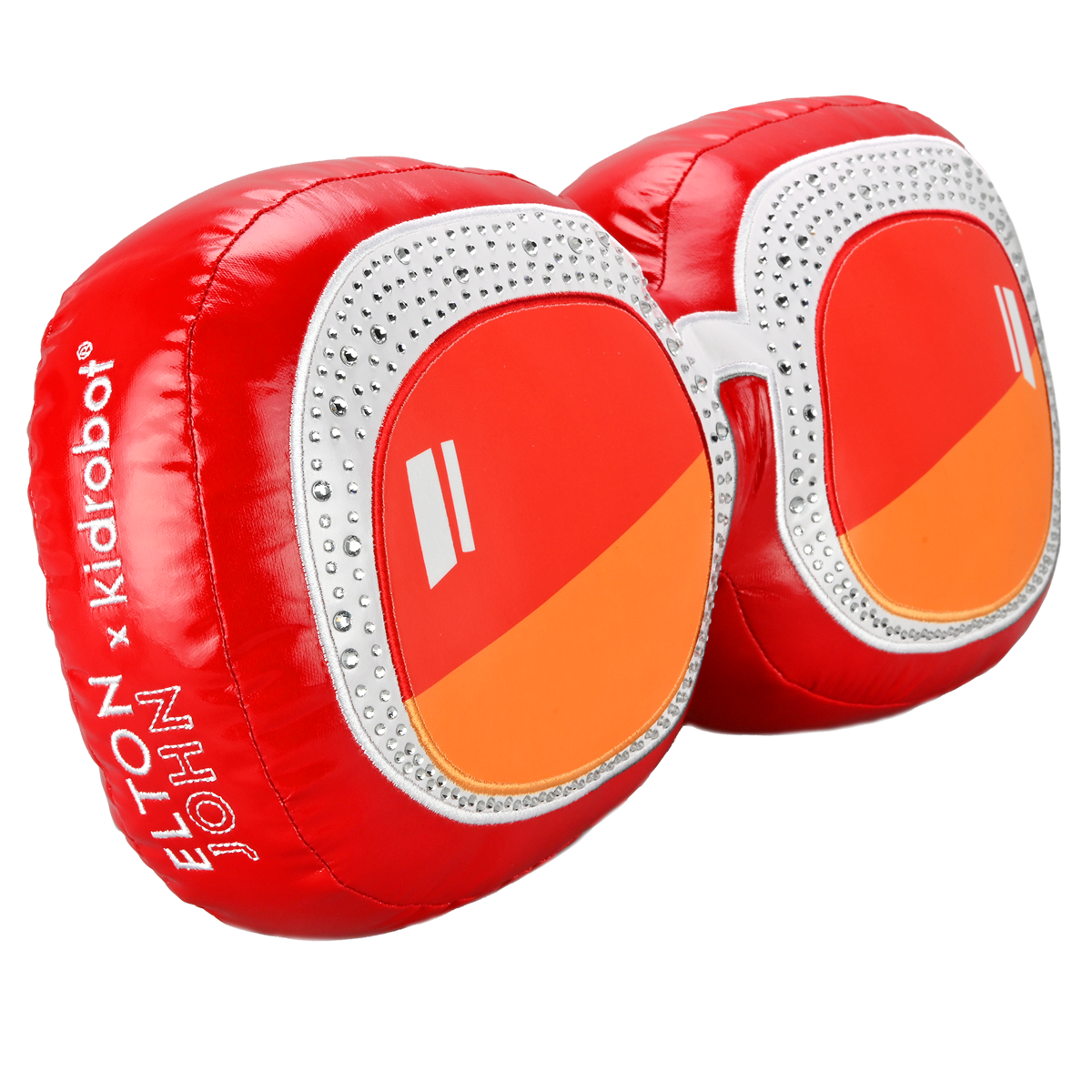 Elton John X KidRobot 16" Sunglasses Plush
Celebrating groundbreaking figures that left their lasting impression on the world of art and music, Kidrobot is honored to team up with Elton John, introducing this iconic music figure to a new generation.
This limited edition premium Elton John 16-inch Sunglasses Plush Pillow will bring a little bit of pop star glitter to your life while you do the crocodile rock! See the world through rose-colored glasses with a reminder of how wonderful life is while you're in the world. Dazzle your home decor in with the Kidrobot x Elton John Collection at Kidrobot.com.
Formats: 

Accessory